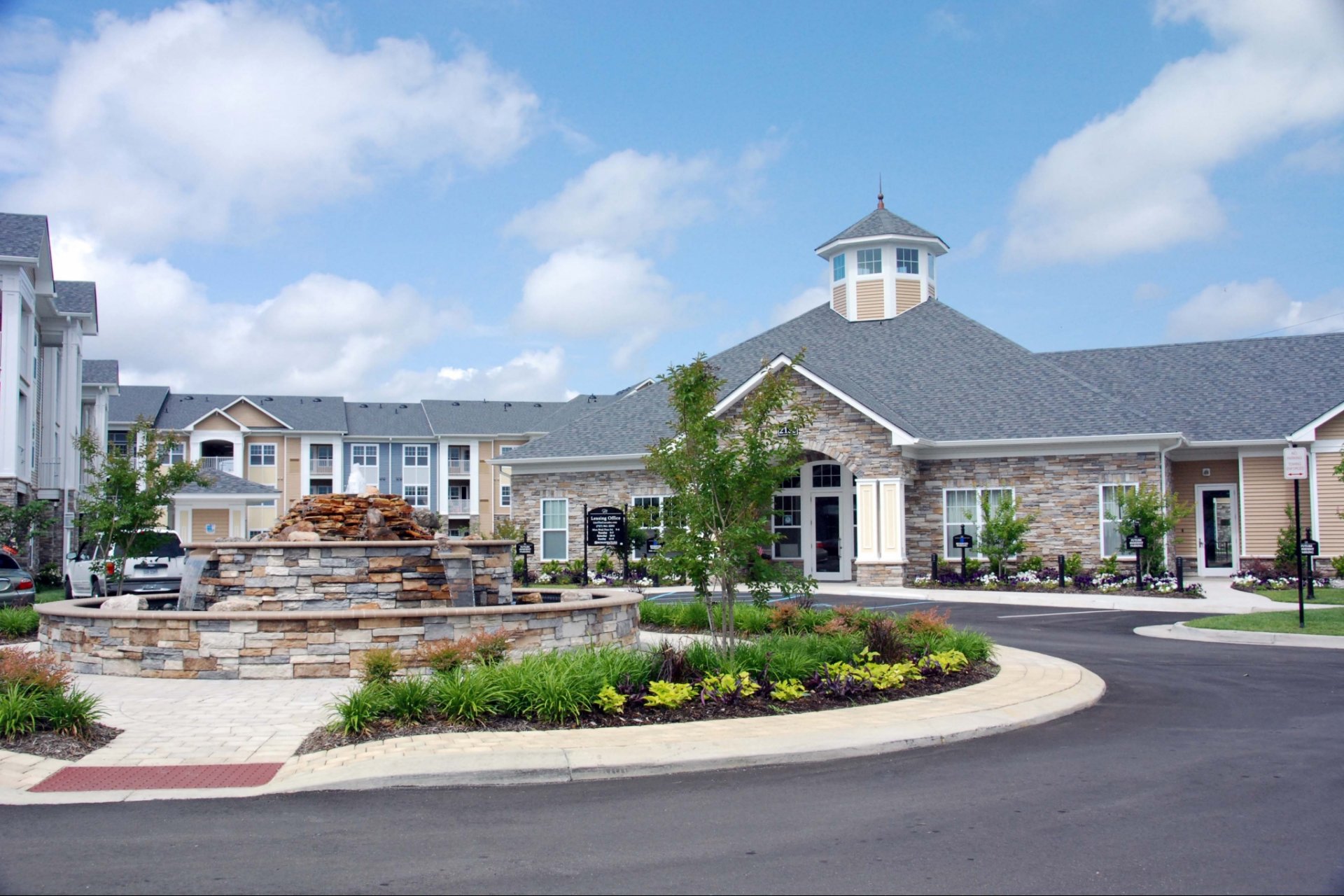 Your Review
Submit a Review

Resident Reviews
|Recommended: Yes
A beautiful community to live — Well maintained luxury Apartment with friendly staff
Thank You So Much
|Recommended: YesVery enjoyable, safe, Staffs are very caring — It is quiet and safe. Staffs made us feel very welcome, they are always there to help. Maintenance folks also show up in time and eager to listen and solve the issues.
|Recommended: YesNice Community — Nice experience thus far, walls could use more sound proofing but other than that no complaints.
|Recommended: Yes
Amazing Team — The one thing that sets The Cascades apart from any other community that I have lived is the management team. The ladies in the office are super friendly and the maintenance team always takes care of our service requests in a timely manner. I would highly recommend The Cascades to all of my friends
Thank you so much!!
|Recommended: Yes
WOW — Just moved in a couple days ago, and absolutely no complaints so far. We live on the 3rd floor, and I love it I love the vaulted ceilings, balcony, walk in closets and appliances. I do NOT hear any noises from my neighbor s , and we have no trouble parking. Beautiful apartment complex. Very quiet place
Thank you so much!!
|Recommended: YesProperty is nice, However the walls are too thin. — Very good other than ambient noise from the stairs and neighbor.
|Recommended: Yes
Nice place to live — I enjoy the amenities here. I love the layout of my apartment, it is so spacious. The bathrooms and closets are huge and I LOVE the high end appliances in the kitchen. The neighbors are nice and the staff here is very helpful, especially maintenance.
Thank you so much for taking your time and letting everyone know that you love your community and home!!
|Recommended: YesFeels Like Home — I've seen a lot of people complain about parking and honestly I don't know what the heck they are talking about I can get home between 2pm-4pm and I can always find a nice parking spot right in front of my building. The only thing is that some people don't park as well as others and you might have a tight squeeze sometimes, but everyone seems to be extra careful opening their doors. Noise, is probably the ONLY reason why I would only live here for a year. My upstairs neighbors seem to walk on cinder blocks and their little kids love to play hide and seek at 9pm and later at night. I sometimes think they are nocturnal because the only time I hear them is a night especially in my babies room which is terrible because he is 1yr, but we do live in apartments. The staff is awesome, I really do love living here and the few neighbors I see here and there are friendly.
|Recommended: YesClean — nice area, clean and comfortable
|Recommended: YesFriendly, small community — The Cascades apartments makes me feel like I live in a luxurious resort I love the well maintained landscaping, retail shops, valet waste disposal and our maintenance team. If you have a problem with anything, the maintenance guys will report the same day you put in the notice I've lived here since April 2014 and I've received nothing but great experiences here. The staff is like family, a group of very nice and helpful people. I just wish they would add a playground area for the children and assign designated parking spaces. Parking here can be tough if you arrive later than 8 pm and towing is enforced
|Recommended: YesBest place I have lived — Love living here My sons and I couldnt ask for a better place
|Recommended: YesIt's a Wonderful Life — Very quiet in the evenings. Grounds are manicured. Friendly neighborhood. Apartments are spacious.
|Recommended: YesGreat property, friendly staff, nice amenities. — Overall a good place to live, some of the amenities need work. FIre Pit doesn't work, pool gates work intermittently, pool table needs work. Gym is good, clubhouse is well appointed.
|Recommended: YesBeautiful property, friendly staff. — It's like living at a resort. It's a quiet area for the most part.