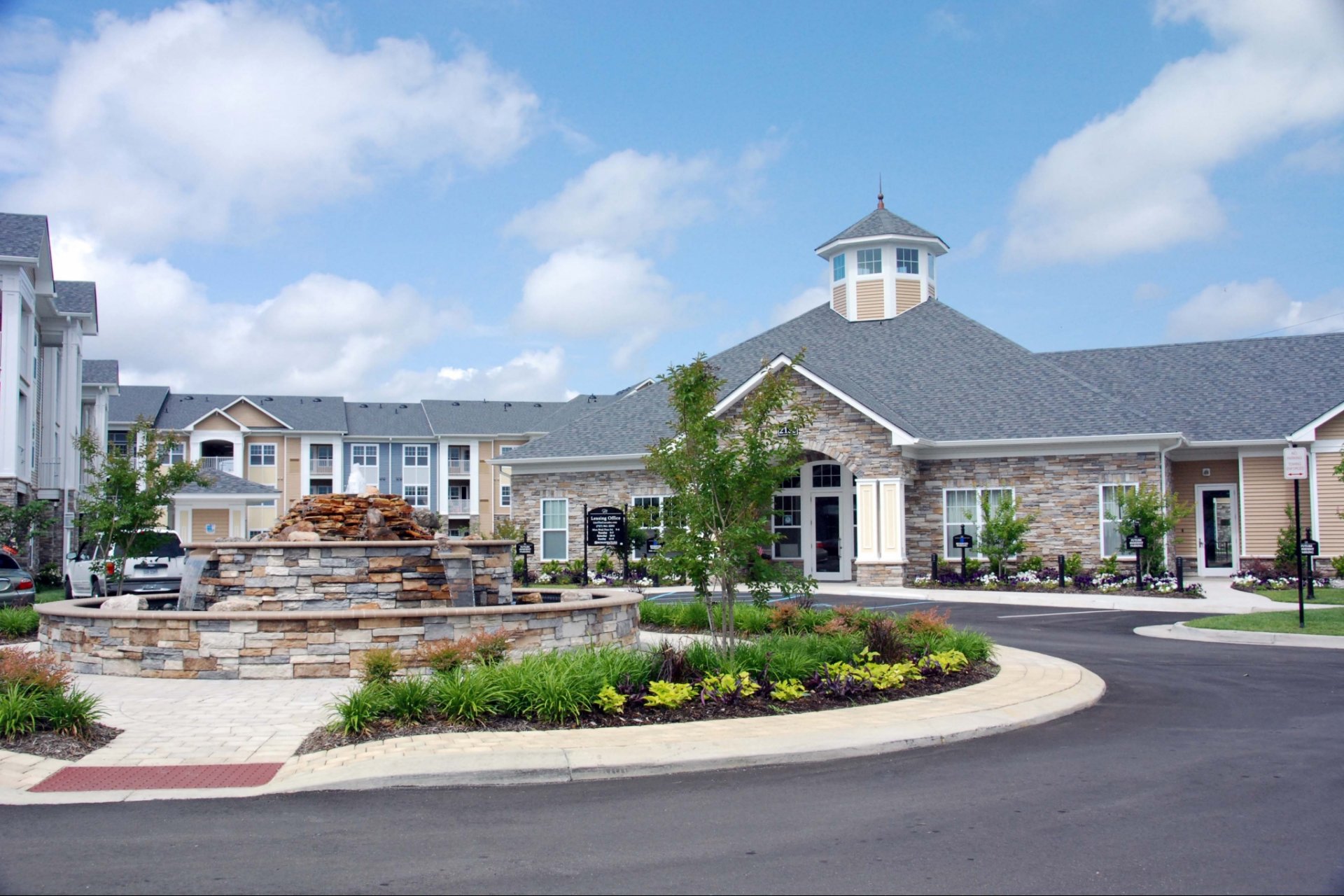 Your Review
Submit a Review

Resident Reviews
|Recommended: YesAmazing place to live — My girlfriend and I moved here in July and it has been an amazing time here. Everything is so new and modernized on the inside and outside. We really love living here.
|Recommended: YesGood — good
|Recommended: YesGreat Luxury Apartments — My husband and I love our apartment at The Cascades. It's in a central location in Virginia Beach, near Greenbrier and the Kempsville area. My husband appreciates the high ceilings and I like the beautiful pool and clubhouse. The apartment itself is very spacious and full of light. Staff is responsive and kind. We'd highly recommend The Cascades
|Recommended: YesSmart Move — I love the convenience of living here The units are very well insulated and I barely hear any outside noise. The staff is amazing and attentive, couldn't have made a better choice
|Recommended: YesNice, Sunny Apartment — I love our sunshiny corner apartment, though I do wish we had a balcony to enjoy like the other apartment building across the way. We can hear a lot of the traffic out our bedroom window, but noise canceling curtains help quite a bit. I do wish the water pressure in our shower was a bit better. The monthly rate is comparable to most apartment complexes in this area. I really love the vaulted ceiling and nice amount of closet space. Good community and I always feel very safe.
|Recommended: YesN A — It's amazing except parking
|Recommended: YesAwesome — Property is awesome could never made a better choice
|Recommended: YesI love these apartments — Beautiful and well kept surroundings with spacious apartments. Friendly staff in the office, ample parking.
|Recommended: YesLove this place very nice safe and comfy — Great place to live
|Recommended: YesVery nice and well kept property. — Its been great quiet and at home.
|Recommended: YesGreat property — Very comfortable and clean living
|Recommended: YesVery nice apartments and community. — The units are very nice and modern. The management plans fun activities throughout the year. I feel safe here. Only downside for my particular unit is only 1 choice for TV service which is COX and I prefer Direct TV. Parking for the units above the businesses can be inconvenient sometimes.
|Recommended: Yes
Realistic Expectations — Overall, I have enjoyed working with the staff here. We had a few hiccups such as the call center I kept being sent to when I tried to contact someone in the physical office however, these things can be overlooked in the long run. On the other hand, the more irritating issues have to do with noise and parking. The walls are thin enough to hear your neighbors playing music, entertaining guests, watching TV, and walking around at night. Also, the parking spaces appear smaller and more cramped than a typical parking lot. I have a few new dents on my car to prove it. On the other hand, the community around the apartment complex is safe, and I have enjoyed taking nightly walks around the community. It is a convenient distance from Moka cafe, grocery stores, and places to eat.
Thank you so much for your feedback, Ms. Gaba. We are happy to hear that you enjoy living here and we are honored to have you as a resident here at The Cascades!
|Recommended: YesGreat place — There are only two very minor things to be mindful of when living here Be careful where guests park, you will be towed. Don't even park in the wrong spot for 10 minutes. Put your garbage out before the weekend, the compactor is totally full by Sunday. If you can overcome these two very minor issues, this is a FANTASIC place to live. The staff is excellent and is very responsive to any issue.